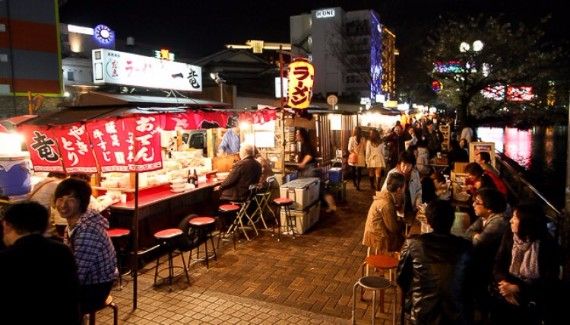 You could be identifying Fukuoka with ramen, which is regarded as a massive contribution to mankind. For many, Fukuoka is the ramen capital of the world and the birthplace of the most revered tonkotsu ramen, famous for its mouthwatering pork bone-based broth. However, when you travel to Fukuoka, there is more than soulful soup served in its bowls.
Whether you are visiting for the first, second, or third time, there are things you can do when you are in Fukuoka. Moreover, there are places you may also visit to create a memorable experience on your trip to Fukuoka.
Food Trip in Fukuoka
While the rest of Japan is not big on street food, Fukuoka embraces it big time, as evident in the popularity of yatai in the locality. A yatai is a mobile food stand stationed on the sidewalk. It usually opens in the early evening and closes in the early morning.
More than half of Japan's yatai can be found in Fukuoka. Most of them sell ramen, but other stalls offer various dishes like hot pot, yakitori, and seafood. You may find a few other yatai serving dishes like French delicacies like escargot with wine.
Places to visit …